1. Click an awesome picture of your pet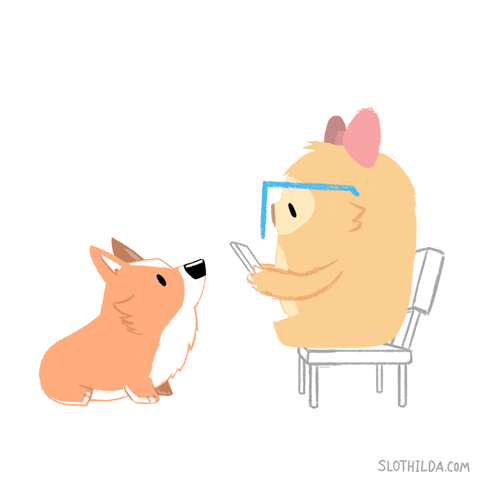 Who doesn't love taking pictures of their pet? Everyone loves it, right? You can either upload already taken photo from your gallery OR for THE BEST result we'd recommending taking a high quality photo in proper environment and lighting.
Here is 3 Quick Tips you can use to get best photos of your pet.
2. Send us few for quality check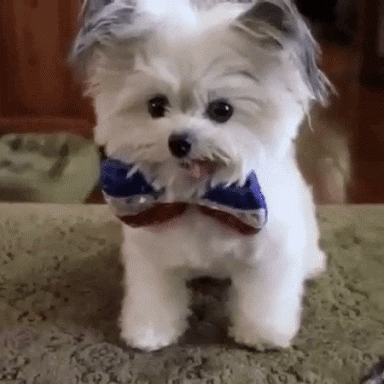 Unlike other pet related online stores we take extremely good care of your experience using our services. And to keep maintaining our premium service we recommend sending you photos you have taken before placing the order. Though this step is not mandatory and if you are in hurry you can upload the photos on product page.
You can send your photos to us for quality check via 
Email : petprintpaw@gmail.com
Instagram message : https://instagram.com/petprintpaw
Twitter message : https://twitter.com/petprintpaw
Facebook messenger : m.me/567394830298565
BONUS : We don't return with just our feedback for the photos but we also offer, SURPRISE DISCOUNTS* on daily basis! Yes, you heard it right and the discounts are upto 50%. 
*Daily one random person is selected as winner for the Surprise Discount.
3. Once verified by our team, you can place your order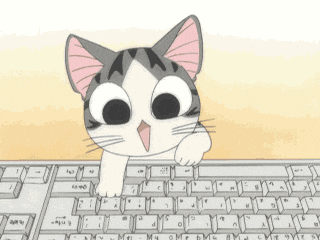 After receiving confirmation about the quality of photo of your pet (and getting a discount code if you are the lucky winner of the day) you can place your order.
Upload photo that we selected mutually on Product page that you want to purchase.
Give us any extra notes and preferences for the custom artwork that our Expert designers will be working on. I.e. His favorite food as background, Her favorite color as background etc. 
4. Once your artwork is ready, we'll send it to you for approval.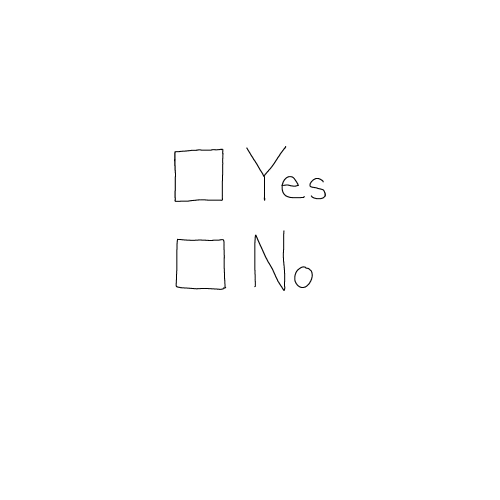 After designing artwork from the photo you uploaded (which can take anywhere between 1-3 days) we'll send it to you via email for your approval before printing. 
This way our customers are always RISK FREE and can receive their products as expected. Here we don't like to give surprises because we know art is something unique and everyone has their own taste of it.
Note: We provide 2 free revision (changes according to our customer's feedback) and for extra revisions it is just $15 per revision. Just FYI, we got only 1 extra revision from client in last 6 months as 2 free revisions are more than enough to get to a perfect result.
5. Receive your product and take a selfie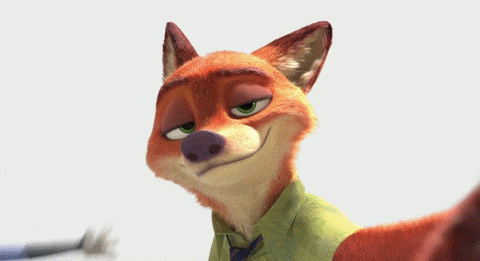 Woohoo, congrats! The is the final step of the entire process when your pet will be blasted with excitement and joy. We bet, you'll never have seen that tail wiggle like that when your pet sees what you got for him/her. 
Take a selfie/photo with your Masterpiece & Master of your heart and upload it to Instagram and Facebook with hashtag #PetPrintPawIsAwesome. Tag us with @PetPrintPaw if you think we deserve that.